How to welcome autumn / Καλοσωρίζοντας το φθινόπωρο...
The best way to welcome the upcoming autumn and winter is probably to celebrate the birth of chestnuts!
After all I can't think of anything better than chestnuts in the fireplace along with a strong red wine...cheers!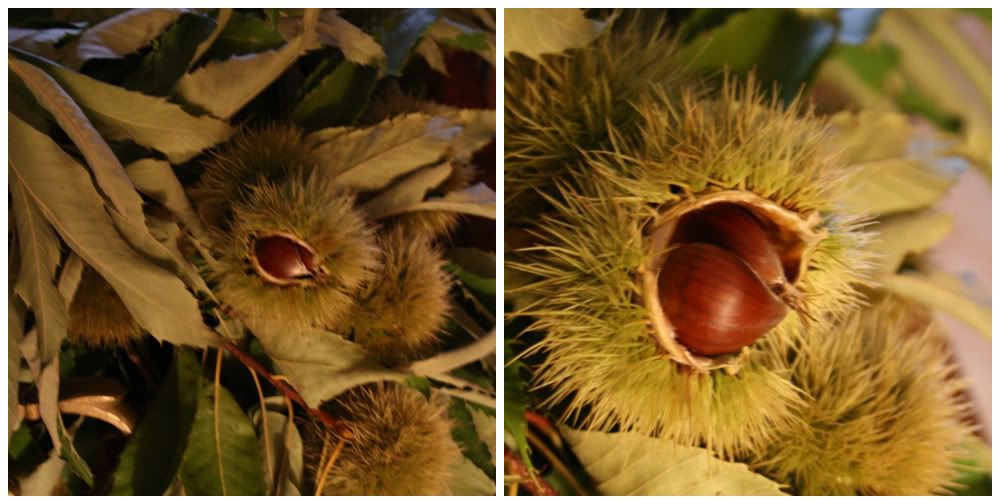 Υπάρχει καλύτερος τρόπος να υποδεχτούμε το φθινόπωρο και τον επερχόμενο χειμώνα από το να γιορτάσουμε την γέννηση των κάστανων; Άλλωστε τι μπορεί να ξεπεράσει τα κάστανα στο τζάκι παρέα με ένα ποτήρι δυνατό κόκκινο; Στην υγειά μας!